"motus means movement, and we believe in exercise as medicine"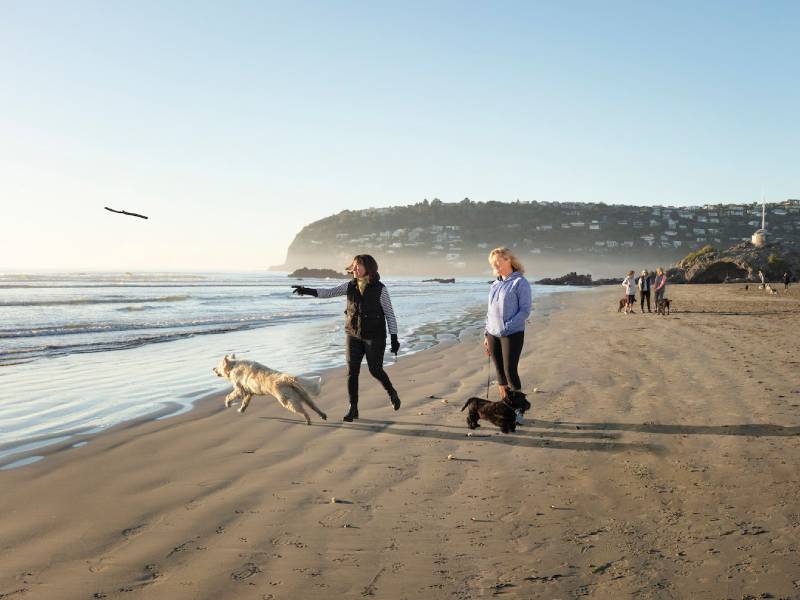 To build a regional network of allied health services that enables communities to live active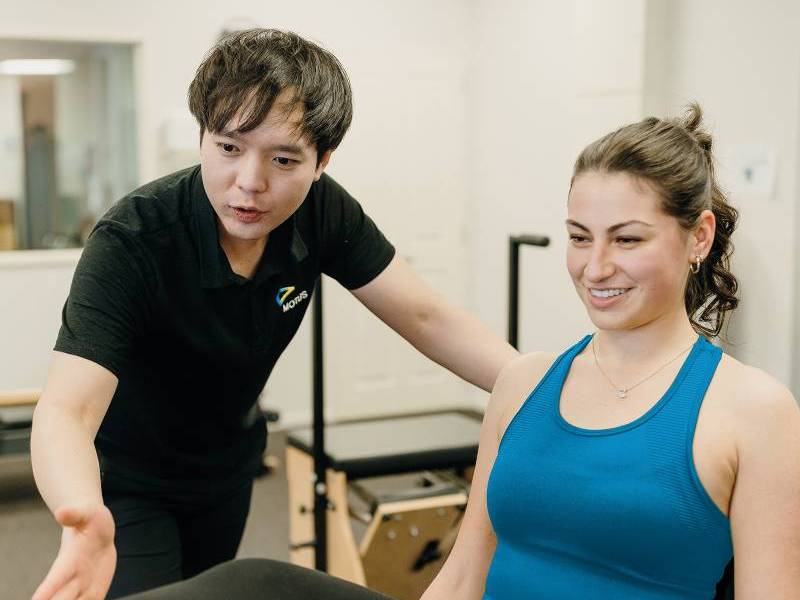 To be a trusted brand at the profession forefront, advocating for best practice and providing genuine career pathways
Quality, personalised health services that can be relied upon
active people keeping people active
asking questions is paramount
helping people achieve their goals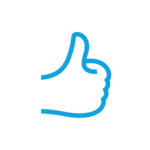 the motus story
In 1998, husband and wife team Grant and Tamsin Chittock started a clinic in Christchurch with the aim of providing personalised physiotherapy services where the emphasis was, and continues to be, an activity focussed treatment philosophy, tailored to the individuals' goals.
This developed into growing a strong team of physios, podiatrists, masseurs and sports medicine specialist doctors all brought together by the shared belief that "exercise is medicine".
Location changes following the 2011 Christchurch earthquakes and new partnerships with current employees signalled the beginnings of our network of healthcare clinics.
The founding vision emerged following this post earthquake expansion; that of delivering personalised, premium quality services tailored to the local community, and backed by the benefits of a commercial structure and systems. This would provide clients with a brand they can rely on, and also a career pathway for physios not previously available. In 2015 the structure was finalised, and the Motus Health Network was born.
The founding shareholders of Motus Health are committed to remaining true to our original values and philosophy.
Clinical excellence, community engagement and helping people live active are foundational principles for all that Motus Health does.
With a network of deeply passionate physios across Canterbury and the upper South Island, and the commitment to improving the wellbeing of New Zealanders, you can rest assured that you're getting the best possible care. There's no 'one size fits all' approach, so Motus Health physios commit to understanding your needs and designing individually tailored care plans to ensure your  goals are achieved.